Hush, Hush Teaser Banner 6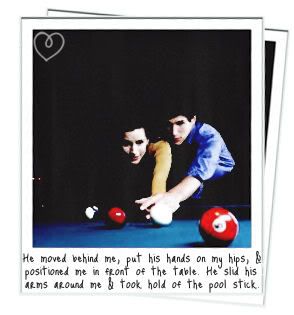 Hush, Hush Teaser Banner 7
For the record, in case I haven't said it before, the Hush, Hush teasers are courtesy of Coldwater High eZine. It's a blog for the book, duh, and they started giving out teaser quotes/lines from the book early this month and they will give out
one
teaser a day until the books release date, October 13th, 2009.
I had a spur of the moment graphic craze and decided to make a banner for the first one...then the second one...and after the third one, I was kind of recruited to make them for each day, lol. I don't mind and it's really fun.
Each time I post a Teaser Banner there is a link to the Coldwater blog and that days teaser quote. However, I'll now give the link to the main blog and a link to the fansite that it run by the same two ladies, Jenn and Rebecca.
Coldwater High eZine
Fallen Archangel