So the last 3 teaser banners re here. The last one was given yesterday. Today the book was released. *sighs* It's been a nice wait, huh? For those who were lucky enough to buy a copy today- Congrats! You hold an amazing book in your hands. For those who have yet to buy it, and read it (like me) wait patiently and enter lots on contests, lol. I'm sure the wait will be worth it when you do finally get to read it.
Hush, Hush Teaser Banner 8
Hush, Hush Teaser Banner 9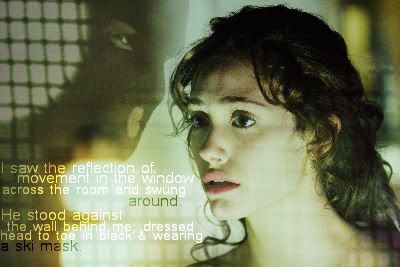 Hush, Hush Teaser Banner 10
Thanks to Jenn and Rebecca for giving these teasers out. They were well picked and served there purpose in getting our interest, lol.